PLEASE LEAVE US A REVIEW!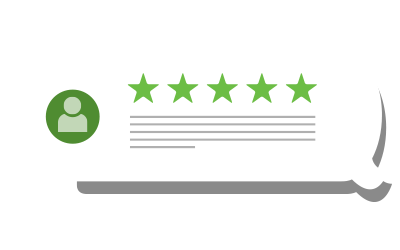 LET OTHERS KNOW ABOUT YOUR GREAT EXPERIENCE WITH US
REVIEW US ON THESE PLATFORMS! If you have an old or worn screen the smallest tear can turn into a disaster. If your screen is damaged, let our team take a look! Turn your old entryway into a new living area with our help.