SCREEN RESTORATIONS YOU CAN TRUST
If your screens are doing alright, but key components are starting to look tired and rusty, you don't have to pay for brand new screens. Instead, let our detail-oriented specialists give your current screens a new lease on life. We have been restoring screens for homeowners in Bonita Springs for over 15 years, making us the preferred screen restoration company in the area. Contact us today for a free estimate!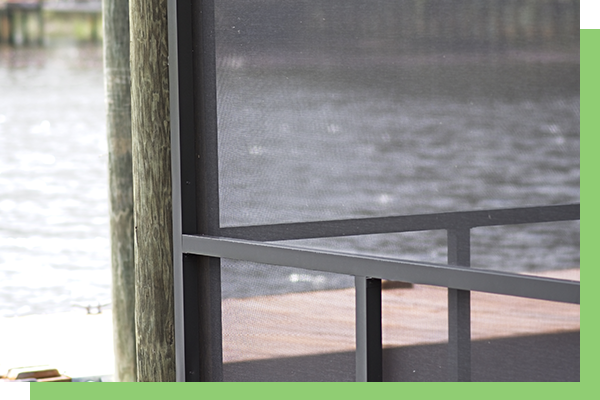 DON'T WASTE MONEY ON A SCREEN REPLACEMENT, WE'LL RESTORE IT FOR YOU!
We at All About Screens know that living in Florida is incredible. We have beautiful weather and access to so many activities. However, the pests and bugs that also call Florida their home try to find their way into your house at every entrance possible, including through your screens. If you have screens that are still functioning well, but just need a little boost to be as effective as they were when first installed, we are the screen repair and restoration experts for the job. Our goal is to keep your home pest-free so you can enjoy the gorgeous weather without swatting the bugs out of your face all day long. We provide screen restoration and repair services for a host of screens in and around your home, including:
Patio Screens
Window Screens
Screen Doors
Outdoor Enclosures
​Pool Lanais
And Much More!

WHY CALL ALL ABOUT SCREENS FOR SCREEN RESTORATION SERVICES
We know being a homeowner has a ton of expenses each month. At All About Screens, our focus is providing you with exceptional screen restoration and repair services that are affordable and high-quality. We have the tools and experience to restore your screens if they are in good enough condition, saving you time and money. Here are a few reasons why so many Bonita Springs residents call us for their screen restoration needs:
We are licensed and insured
We are family-owned and operated
We go the extra mile for your lanai screen repairs
We provide exceptional customer service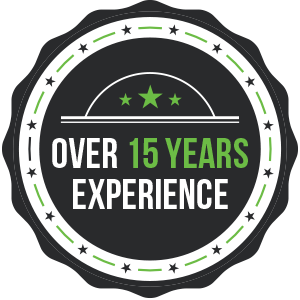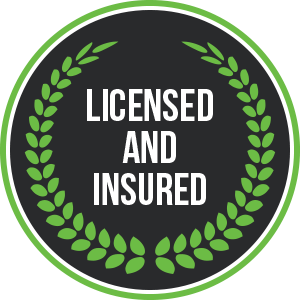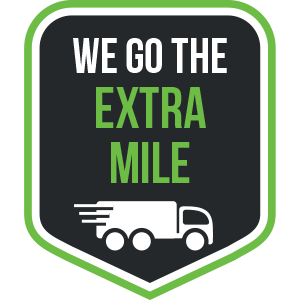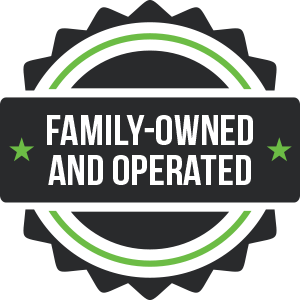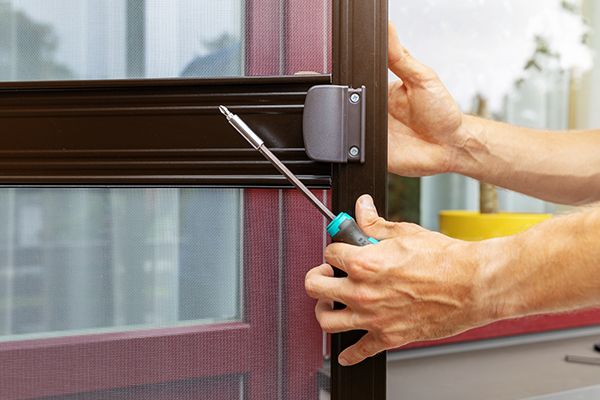 ALUMINUM PAINTING
Making your screens look like new again, our painting service provides much-needed protection against the elements. We use specially formulated paint to waterproof and rust-proof aluminum surfaces so they look and perform like new.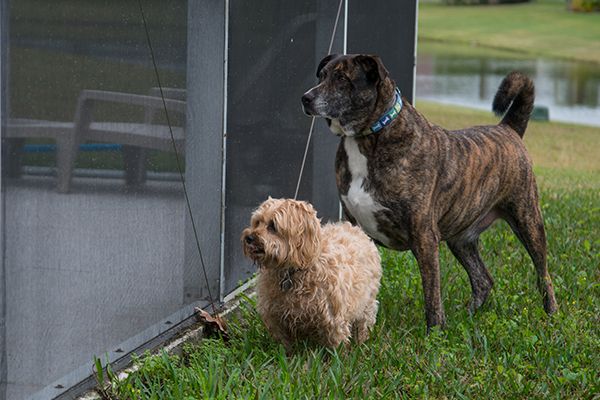 ALUMINUM REPLACEMENT
If the aluminum in your outdoor screen enclosure can't do its job anymore, we can replace the aluminum while preserving the screen itself. You'll get the benefit of new screens without the expense!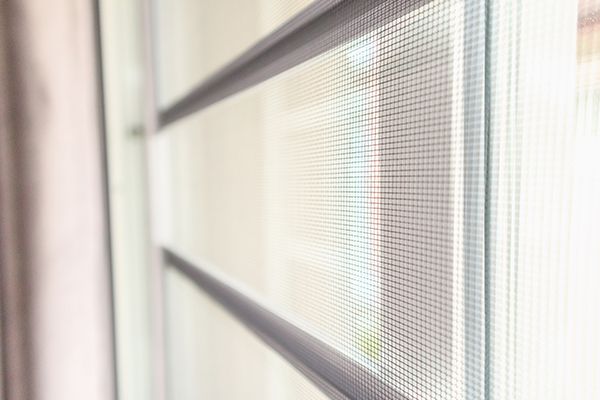 SCREW REPLACEMENT
Rusted screws are no problem for our experts. Instead of buying new screens, let us remove the old screws and use new hardware to reinforce your screen structure.
SAVE MONEY BY RESTORING INSTEAD OF REPLACING!
Unlike the other guys that will assure you that you need a brand new set of screens, we at All About Screens will recommend simple screen restorations and repairs that will give you the simple fix you're needing! Request a free estimate from us today and we will let you know all of your options to having dependable, effective screens once again!

BONITA SPRINGS' TOP RATED LOCALⓇ SCREEN REPAIR AND RESTORATION COMPANY
For over 15 years, we have been saving Bonita Springs residents money while providing them with the best screen restoration services out there. If you're ready to restore your old and tired screens on your home, give us a call today! If you have an old or worn screen the smallest tear can turn into a disaster. If your screen is damaged, let our team take a look! Turn your old entryway into a new living area with our help.