LANAI SCREEN REPAIRS YOU CAN DEPEND ON
There's nothing like relaxing on the porch or by the pool knowing a high-quality screen is keeping the bugs and sun out of your lanais. All About Screens in Bonita Springs is proud to have the experience to construct and repair outdoor screen enclosures of all sizes. We understand that screened-in spaces are significant investments, which is why we never compromise on quality. Get in touch to learn more about the possibilities.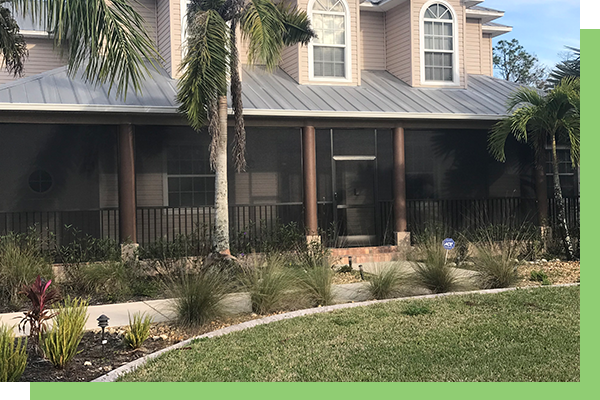 LET US TAKE CARE OF YOUR LANAI SCREEN REPAIRS AND INSTALLATION
Whether you have potential space to install an outdoor screen enclosure, or you have a tired lanai screen that needs a little TLC, we're the team you need. As a family-owned business with a passion for serving our community, we will go the extra distance to give you world-class workmanship. We don't want you to have to worry about Florida's intense weather, so we use industry best practices and materials without exception. Here's what we offer our customers:
20/20 Phifer Insect Screen (Super and Regular available)
Florida Glass Privacy Screen
Stainless Steel Fasteners
Door Hardware Upgrades
Tear Replacements

WHY HIRE ALL ABOUT SCREENS FOR YOUR LANAI SERVICES
Our expert team has been providing Bonita Springs and the surrounding area high-quality lanais screen repairs and installation services for more than a decade. As a family-owned and operated company, we know how important it is to provide top-notch service at affordable prices to our community. That's why we use the best materials in the industry to provide you with outdoor screen enclosures that will stand the test of time. We are Bonita Springs' preferred lanai screen repair company for many reasons, including:
We are licensed and insured
We are family-owned and operated
We go the extra mile for your lanais screen repairs
We provide exceptional customer service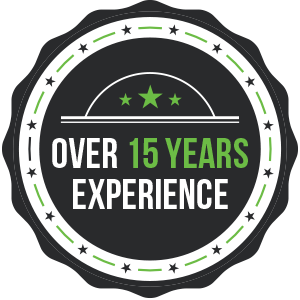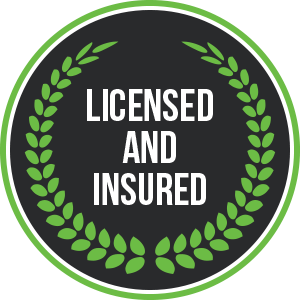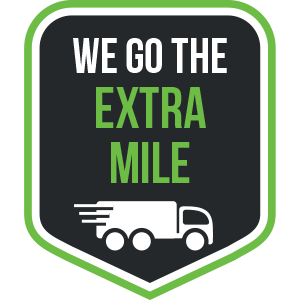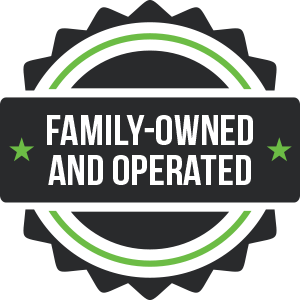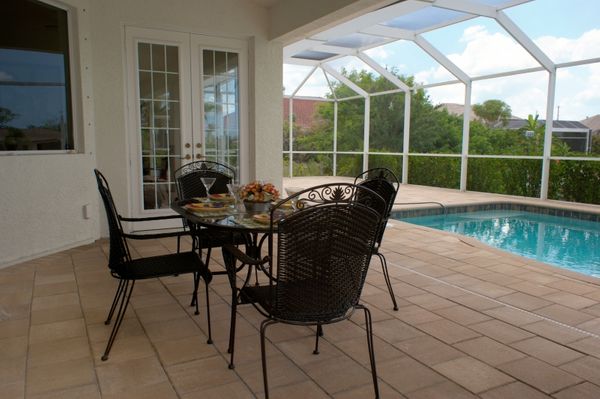 ENJOY YOUR LANAI SCREEN ENCLOSURE YEAR-ROUND
Lanais are largely unique to the tropical climate, which means people up north don't get to enjoy them. Don't miss out on enjoying yours! Let us provide the lanai screen repair services you need. Contact us today for a free estimate.
LOW MAINTENANCE LANAI SCREENS THAT HOLD STRONG
With a variety of outdoor screen enclosures available, we at All About Screens know how important it is to create a space you can enjoy for longer than just a few months. Feel at ease knowing the rough Florida weather won't destroy thousands of dollars of work. We use the most durable materials used on every project, ensuring the safety and longevity of your enclosure. The best part? You won't have to worry about bugs or animals getting in the way with our maintenance-free options. Work with our licensed and insured team today to design the room of your dreams!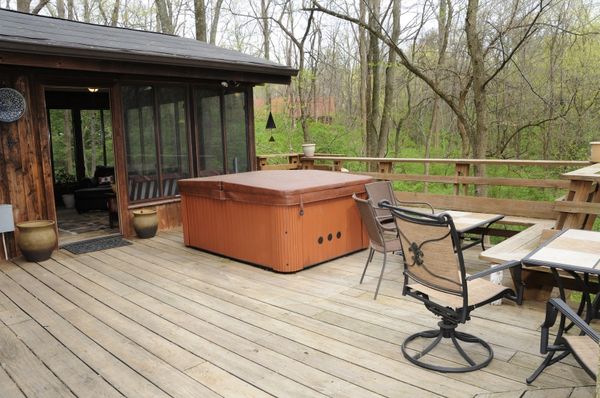 TRANSFORM YOUR OUTDOOR OASIS TODAY
If you've had a lanai for a while but it just isn't as effective as it once was, give our expert team a call today. With just a few minor changes, we can make your old outdoor screen enclosure feel like new again. As a family-owned company, we keep your budget top of mind and will only recommend a full replacement if it's needed. Otherwise, we will come equipped with all of the materials and tools for a quick lanai screen repair and be on our way. Request a free estimate today to get started!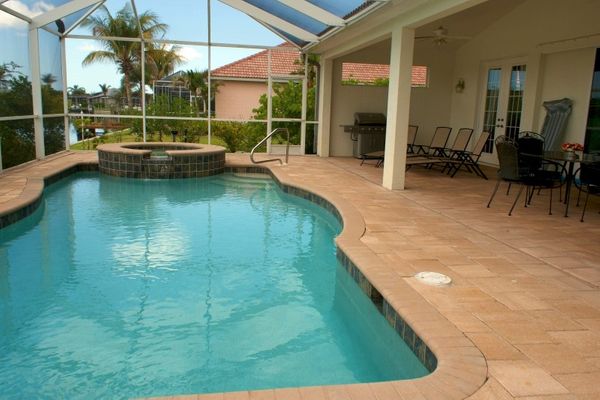 CALL BONITA SPRINGS' TOP RATED LOCALⓇ LANAI SCREEN REPAIR COMPANY TODAY
For honest, dependable, and effective lanai screen repairs and replacements in Bonita Springs, give our team at All About Screens a call. We have over a decade of experience and provide high-quality, long-lasting services. Request a free estimate today to get started! If you have an old or worn screen the smallest tear can turn into a disaster. If your screen is damaged, let our team take a look! Turn your old entryway into a new living area with our help.