RELIABLE RE-SCREENING REPAIRS
SERVING BONITA SPRINGS, FL, AND THE SURROUNDING AREAS

BECAUSE EVEN SCREENS NEED TLC!
When you live in a warm climate for most of the year, such as what Bonita Springs, Florida, experiences, you are surrounded by insects most of the time. Some would say this is the price you pay for living in such a beautiful location. While this may be true, that doesn't mean you have to stand back and allow the insects free reign.
All About Screens in Bonita Springs specializes in re-screening repairs. Front front entries, screened-in porches, or large pool privacy screens, we can repair screens quickly and efficiently, keeping the bugs where they belong. Whether you need a small hole repatched or you need all of your screens replaced, we can help. Contact us today to get started!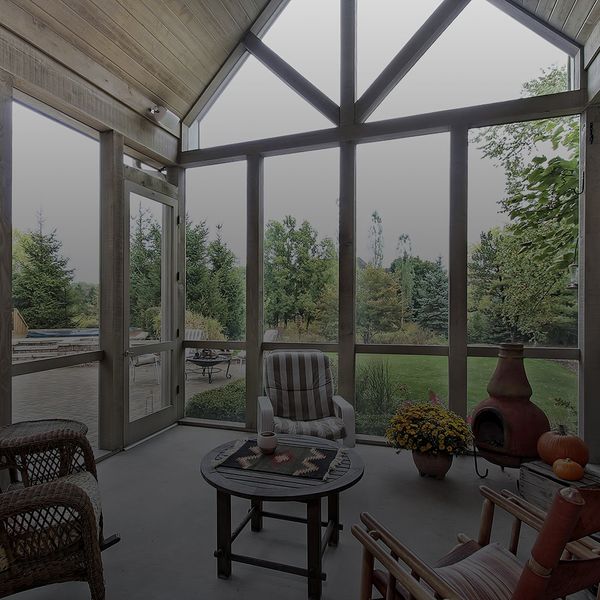 SCREEN REPAIR SERVICES WE OFFER IN BONITA SPRINGS:
20/20 Insect Screen (Super and Regular available)
Florida Glass privacy screen
Stainless steel fasteners
Door hardware upgrades
Tear replacements
Screen door repair
Pool screen repair
Patio screen repair
And so much more!

WHY CHOOSE ALL ABOUT SCREENS IN BONITA SPRINGS?
WHY CHOOSE ALL ABOUT SCREENS IN BONITA SPRINGS?
While our name is "All About Screens," truly we are all about you, our customers. We have been serving the residents of Bonita Springs for over 15 years with our re-screening services, and we love helping you create a beautiful space that you can enjoy. Most of us live here in Florida because of the incredible climate and quality of life. Our mission is to help you enjoy all the outdoors of Florida from the comfort of your home.
We are family-owned and operated
We are licensed and insured
We're ready to serve you
We go the extra mile for your re-screening repairs!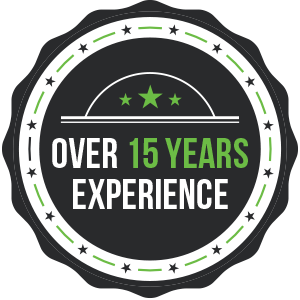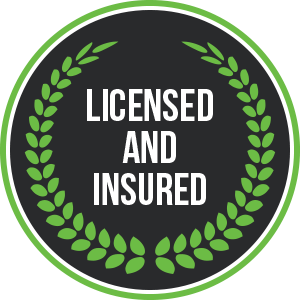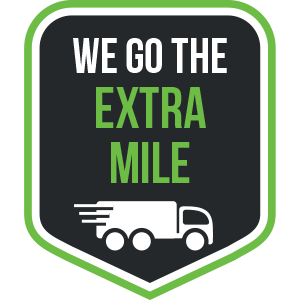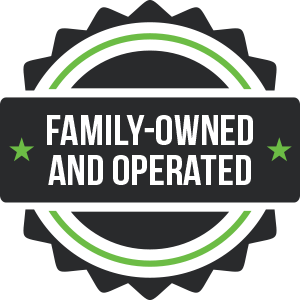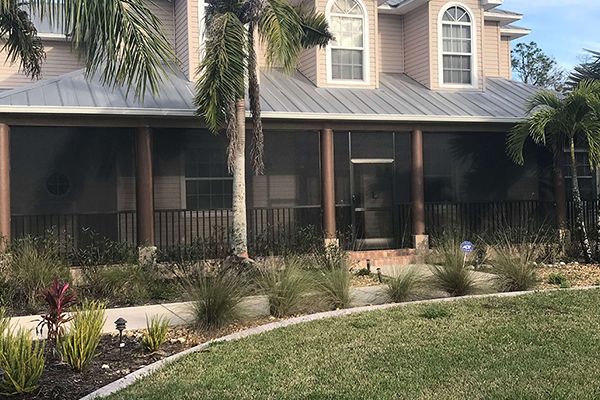 WHY INVEST IN RE-SCREENING SERVICES?
INCREASES THE VALUE OF YOUR HOME
If you are looking to sell your home, it has to be stunning in order to stand out from the crowd. And if your screen doors have unsightly rips, tears, or holes, that will be all that potential buyers remember about your home. Patching these minor imperfections is a snap when you call All About Screens in Bonita Springs for re-screening services. Our screen repair technicians are adept at re-screening windows and at pool and patio screen repairs. From outdoor screen enclosures to lanais screens, we can help.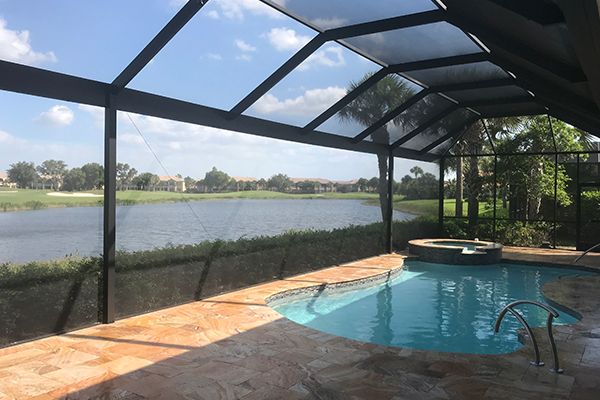 MAKES YOUR OLD SCREENS NEW AGAIN
Like all things in life, screens wear out. Not only can they become dirty and dusty, but they can also become thinner and prone to rips and tears, especially if they are in the sun for prolonged periods of time. Screens can also become brittle due to lack of care and maintenance. All About Screens in Bonita Springs recommends that you replace your screens before they rip so that you can enjoy your screened-in environments without worry of insects sneaking in.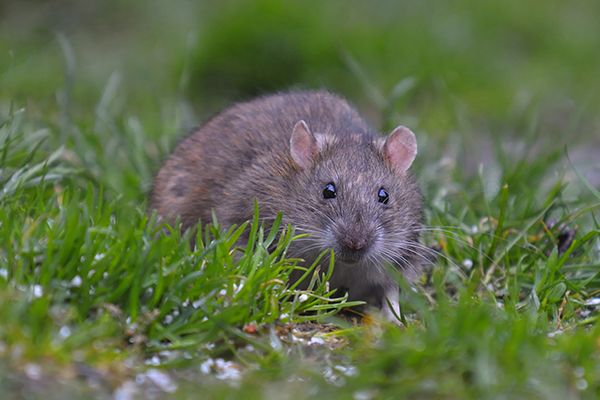 KEEPS OUT BONITA SPRINGS PESTS
Statistically, more people die every year from insects than they do from alligator bites. Besides the unpleasantness of being bitten by insects, and the itch their saliva leaves behind, insects (in particular, mosquitoes) kill more people every year than any other living creature. They carry infectious diseases that not only can kill, but can cause serious illnesses and leave behind permanent damage. Thus, keeping insects at bay is a safety concern.
All About Screens takes your safety seriously. For over 10 years, we've been helping the residents of Bonita Springs with the best screen repair services. Insects, being insanely small, can squeeze through rips, tears, and other damage to your window screens. Snakes and other exotic Florida wildlife can sneak in as well. By investing in screen repair services with us, you can rest assured we'll patch up your screen to the point no insect or critter can penetrate, possibly saving your life or the life of someone in your family. If you have an old or worn screen the smallest tear can turn into a disaster. If your screen is damaged, let our team take a look! Turn your old entryway into a new living area with our help.