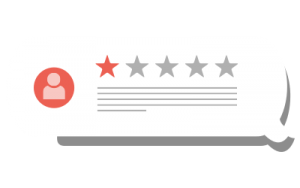 LET US KNOW HOW WE CAN HELP
Please take a moment to give us your honest and transparent feedback. If you have an experience that's anything below 5 star service, please let us know how we can make it a 5 star service. If you have an old or worn screen the smallest tear can turn into a disaster. If your screen is damaged, let our team take a look! Turn your old entryway into a new living area with our help.